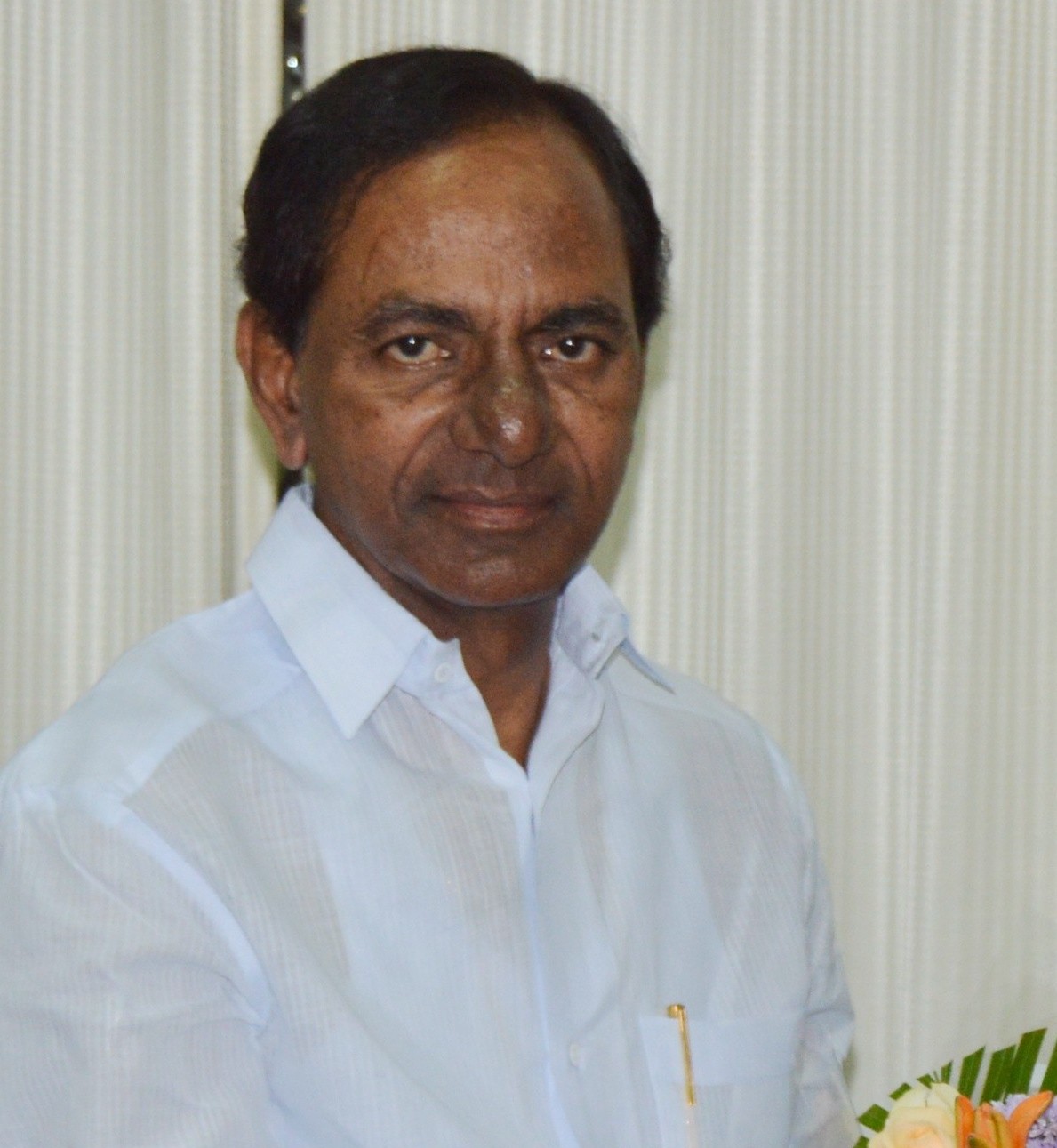 Telangana chief minister K Chandrashekar Rao has met the governor today. As speculations are already rife over the cash-for-vote scam, this meeting is hogging limelight.
The sources said that KCR is likely to brief governor on the developments of cash for vote scam. Earlier, TDP alleged that governor ESL Narasimhan was acting in favour of Telangana government.
How TDP is going to look at this meeting is a million dollar question now. It has to be mentioned here that Chandrababu Naidu met the governor's advisers APVN Sharma and AK Mohanty last night. Reports indicated that the duo told governor that they were called by Babu on a personal level.