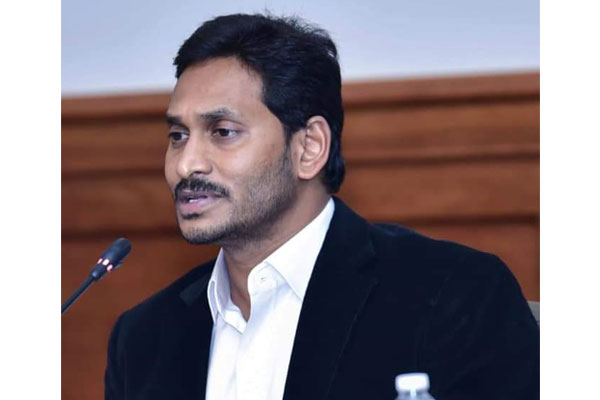 The organisers of CM Jagan Dallas meet spent huge money but could not make it a success. They tried to mobilize a 10,000 strong crowd to match recent TANA meet in Washington DC. But eventually, there was only a 3,500-strong crowd. Sixty-five empty seats greeted Jagan in the Hutchinson Convention Centre which made the CM show his impatience.
The poor response was despite the fact that YCP organisers spent a huge amount of $350K and offered free food and parking. They spent $50K to provide free 7K food boxes, water bottles, etc but half of the food packets were wasted. TANA meet had no free food and parking but 12,000 NRIs attended.
A close post mortem into the failure of Jagan show revealed that non-Reddy sympathisers of YCP didn't attend. Even die-hard fans of Jagan among non-Reddy communities stayed away. They are stated to be disappointed at the arrogant behaviour of Reddys after Jagan's resounding victory. NRI Reddys have also taken other pro-YCP communities very lightly. This has apparently hurt their pride.
Moreover, most Reddy NRI organisers tried to display their personal clout with Jagan rather than taking other communities with them. Even the YCP leaders like SV Subba Reddy and Chevireddy Bhaskar Reddy didn't care to involve other castes.