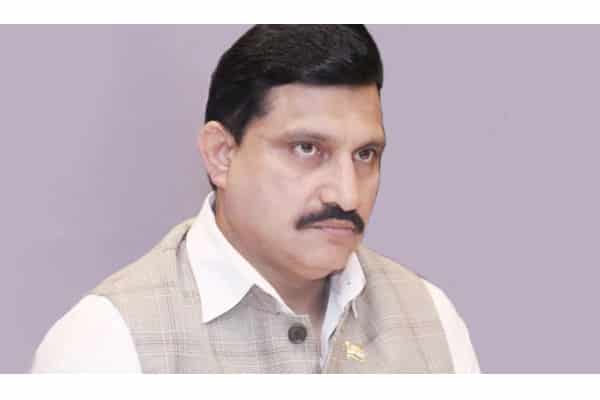 The current state of affairs in Andhra Pradesh politics are so pathetic that the Government doesn't' want opposition, and the opposition leaders don't want to be in the assembly itself.
Amidst such situations, the war between Centre and TDP is intensifying. While TDP MLAs are trying their best to impress CBN, by lashing out at BJP and other parties, TDP MP, and former cabinet Minister Sujana Chowdary has other thoughts.
His repeated meetings with Finance Minister Arun Jaitley, whom CBN is projecting as a 'villain' has raised concerns in TDP camp. The AP FM Yanamala himself has personally informed CBN over Sujana's frequent meetings with Arun Jaitley. Reacting to this, CBN has warned Sujana Chowdary not to indulge in frequent meetings with BJP leaders, and it is likely to send wrong signals to the public.
We have seen in the past, how things have turned upside down when the time came. With insider sources already confirming that 25-30 MLAs are not greatly towards CBN, it will be interesting to see how far the recent warning to Sujana Chowdary goes.