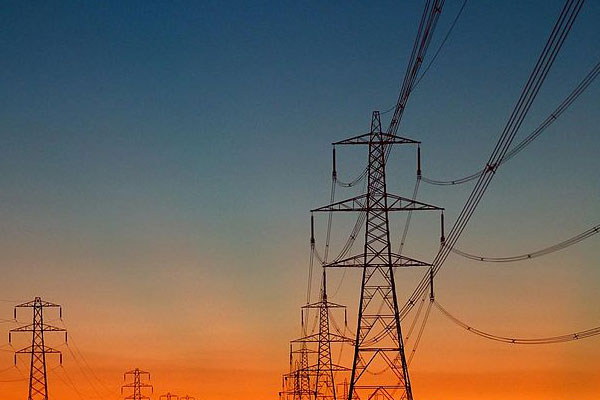 The Central government has become furious over AP Power Minister Balineni Srinivasa Reddy's letter. The Minister recently wrote that the Centre should bear the cost of solar and wind power purchases in AP. An angry Centre has now written to AP to immediately pay all the dues running into hundreds of crores to solar power companies. AP is also asked to give Letter of Credit from now on so that the State government cannot talk of not paying dues in future.
The Centre made it a rule that AP should give Letter of Credit to all those companies with which it has got Power Purchase Agreements (PPAs). If AP does not cooperate, then it will be expelled from the Electricity Exchange. There will be no power supply to the state from the exchange.
The situation has slipped out of control. The Centre is now talking in a threatening tone and it is saying as if it will not hesitate to block AP from getting power supply. Already such a situation was confronted in the past when AP immediately paid the dues and escaped from power ban. Central officials are particularly unhappy that AP is dismissing solar power at Rs. 4 as burdensome while it is buying thermal power at Rs 12 per unit.