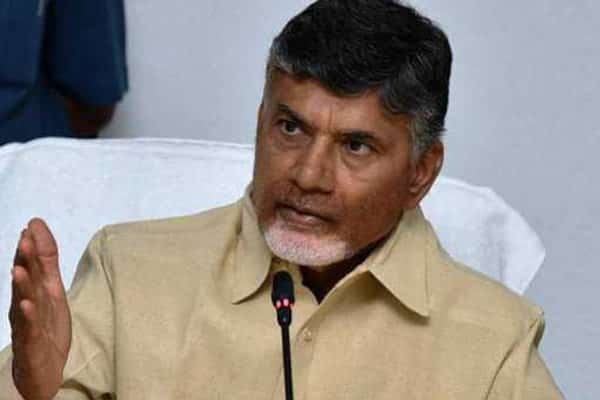 The AP Government has announced an ex gratia of Rs 10 Lakhs to the family of the deceased in the Godavari River boat capsize incident. The mishap took place last evening in the Godavari River waters after the boat with sunk in the river waters due to bad weather.
Human error has been the primary cause of the accident, confirmed investigation agencies. The AP CM Nara Chandrababu Naidu visited the location, and consoled the families of the affected, and deceased in the incident. Official sources have confirmed that 12 bodies were recovered, consisting of 2 children. Still, 10 more bodies are yet to be found.
Speaking to the press, CBN said, 'the Boat (launch) has been thoroughly checked in the morning on the day of the incident. It is in the evening, cement bags were loaded onto the boat. The excess weight has led to the accident'.
The NDRF and other rescue operation teams were successful in pulling the capsized boat out of the waters. Few people managed to survive after jumping from the boat'.
Telugu360 is always open for the best and bright journalists. If you are interested in full-time or freelance, email us at
[email protected]