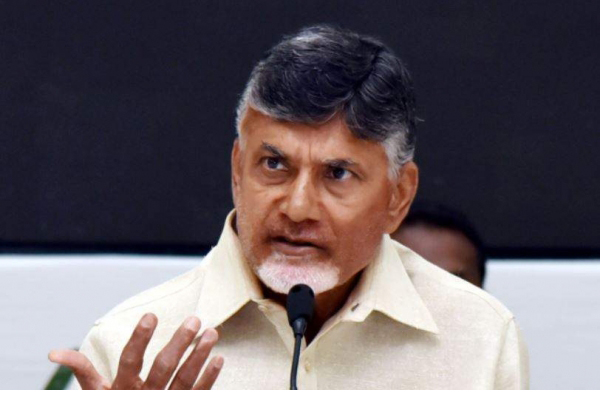 Opposition leader N Chandrababu Naidu called up DGP Gautham Sawang and expressed his disappointment over breach of security at his residence in Krishna Karakatta. Naidu asked whether the drone cameras were used over his residence without permission from the DGP or the government. How can private persons enter into the high security zone and begin flying drones to capture videos of the surroundings?
Naidu asked DGP whether this does not compromise his security and safety. He asked DGP to give him full details of who has ordered this drone recording. Naidu also demanded to know the identities of the drone operators, their masters and the overall conspiracy behind this.
Reports say that Mangalagiri MLA Alla Ramakrishna Reddy has visited Naidu residence surroundings in early morning hours itself. After that, the drone mission has started. The drone operators have taken aerial videos of Independence Day celebrations addressed by CM Jagan yesterday. The secret coverage of Naidu residence is suspected to be part of the package. The operators initially told security at Naidu house that one Kiran in CM camp office has asked them to do this.