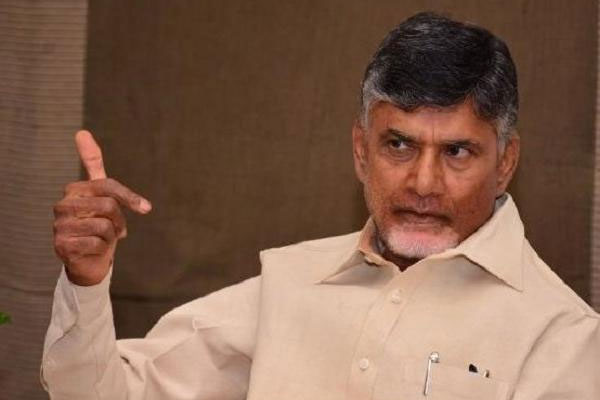 Amid rising tensions in Guntur district, the AP Police placed TDP boss and Opposition leader N Chandrababu Naidu under house arrest at his Undavalli residence. Large number of police descended at Naidu's house and blocked him from going to the 'Chalo Atmakur' protest. Hitting back at the ruling YCP, Chandrababu sat over a hunger strike in his own house. House arrest took the TDP leaders by surprise as they have never done like this in the past.
During his regime, Chandrababu did not put this kind of undemocratic restrictions on Jaganmohan Reddy's movement. In Telangana, CM KCR has not permitted rival Congress leaders to take up 'Padayatras' anywhere in the state. But, in AP, Chandrababu freely allowed Jagan to take up his marathon 'Padayatra' without putting any political restrictions. It was during this Padayatra that Jagan propagated his long list of promises to whoever met him at that time.
TDP leaders say that Naidu's house arrest shows how worried is the Jaganmohan Reddy government over the present political situation in Palnadu region. Is Jagan afraid of the consequences if Chandrababu leads victims' families back to their villages? Shy is he not controlling his party leaders? Instead of allaying fears of victims, the YCP is complicating it further. Nara Lokesh said that this is another example of how Jaganmohan Reddy is not changing and still behaving like a Tughlaq ruler.