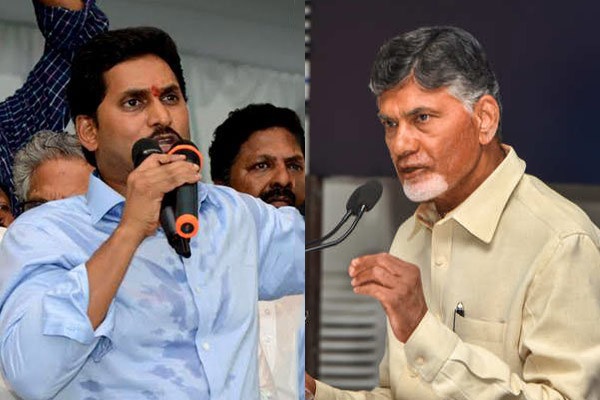 AP CM Chandrababu Naidu and Opposition leader Jaganmohan Reddy have finally withdrawn their decision to announce contesting candidates much early. They initially thought of imitating KCR who announced 105 out of 119 candidates two months ahead of the poll and got big success.
KCR's victory attracted the AP leaders in the beginning. But both the TDP and the YCP MLAs and probable candidates asked their leaders not to announce contesting names early. The reason is they have expressed their inability to mobilize and spend huge funds for a long time.
Every MLA candidate has to spend heavily on election offices' maintenance and also meet high demands from voters for donations to construct temples and other social activities.
The expenditure comes to around Rs 5 lakh per day. Considering this, Chandrababu has asked the candidates to begin working in their segments. Their names are not formally announced. In Telangana, the TRS spent huge funds to persuade different dissident leaders in segments. AP scenario is different as no party is ready to spend such huge amounts.