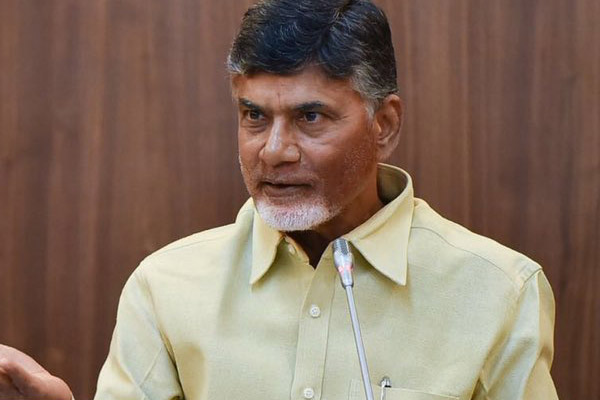 The MLC poll from local body's constituency in Kadapa district turn to be a prestigious one to both Chief Minister Chandrababu Naidu and leader of opposition YS Jaganmohan Reddy. Naidu is making desperate efforts to register a win in Jagan's native district, so that to hit at later's morale.
Never before, Jagan or his father YS Rajasekhar Reddy had struggled so hard to win an election in their own district. So both the parties are now leaving no effort for a formidable win. They are also resorting to kidnaps and camp politics.
The election turned to be so sensitive one to YSR Congress party chief as his own uncle and former minister YS Vivekananda Reddy is contesting from here. TDP picked up Ravindra Reddy, known as Tech Ravi, from Jagan's fortress Pulivendala. TDP leaders' area also seen making aggressive moves with a belief defeating of Jagan family member makes a severe blow to Jaganmohan Reddy himself.
In 50 mandals of Kadapa district, there are 854 MPTCs, ZPTCs, municipal corporators and councillors, who are voters. Due to various reasons only 822 are now available for voting.
TDP leaders said to be succeeded in mobilising as many as 400 of them in the presence of Chandrababu Naidu, recently. But, Naidu seems to be not satisfied and suspected some of them will vote for Congress. So, he advised them to mobilise some more voters.
According to some estimations as of now as many as 426 are in TDP's camp and the remaining 396 are left in the opposition camp. But YSRCP leaders are confident that about 50 among those in TDP's camp would vote to their candidate. Both the parties are spending money indiscriminately to ensure their candidate's win.