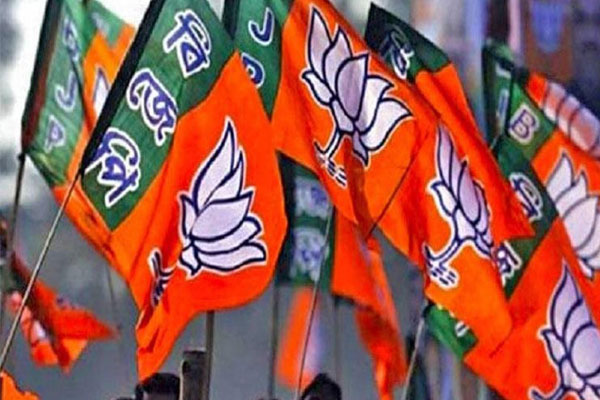 Left parties once ruled West Bengal as their stronghold for over three decades. The Congress used to give it a strong fight at that time. Now, both these parties are waging a battle of struggle for existence. The ruling Trinamool Congress Party under the leadership of dynamic Mamata Banerjee established a firm hold in all parts of the state. In the past few years, the Bharatiya Janata Party has risen from strength to strength to be in second place after Trinamool.
The present election is presenting a bitter fight between Trinamool and the BJP while the Congress and the Left parties are battling for a third position. The political circles are amazed at the way the BJP has picked up its strength in a state where the Left parties have dominated till recently.
The BJP could attract strong leaders from other parties in West Bengal. Even leaders from Trinamool have joined BJP. They are attracted to the leadership of PM Modi. Now, the BJP leaders' hopes have risen to the level of winning at least 23 out of the total 42 Lok Sabha seats in the state. Seeing a little erosion of public trust in Trinamool, Modi has criticised that the present leadership of CM Mamata Banerjee is worse than that of even the Left parties.
Telugu360 is always open for the best and bright journalists. If you are interested in full-time or freelance, email us at
Krishna@telugu360.com