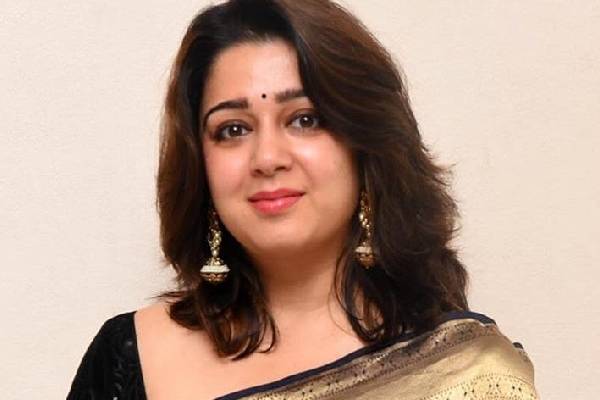 There are a lot of rumors and speculations about the bonding and relationship between Puri Jagannadh and Charmme. Ever since Charmme joined as co-producer, rumors took the front seat. Charmme is a woman who is self-enthusiastic and she revealed several times that she wanted to pick up production after she had no films as an actress. During the promotions of Liger, Charmme responded about the rumors and about her relationship with Puri Jagannadh.
"People always see things from their own perspective and they have the right to do so. It is all about success. After Liger and Janaganamana end up as massive hits, people will see me and Puri sir as role models. They will discuss about our journey and how we made up to this stage. I am not bothered about any rumors or relationships" responded Charmme. The actress is co-producing all the Puri Jagannadh's films and she is even over-looking the business deals.
Puri Jagannadh and Vijay Deverakonda had all the praises for Charmme for handling things with perfection. Liger featuring Vijay Deverakonda and Ananya Pandey is hitting the screens on August 25th across the globe.