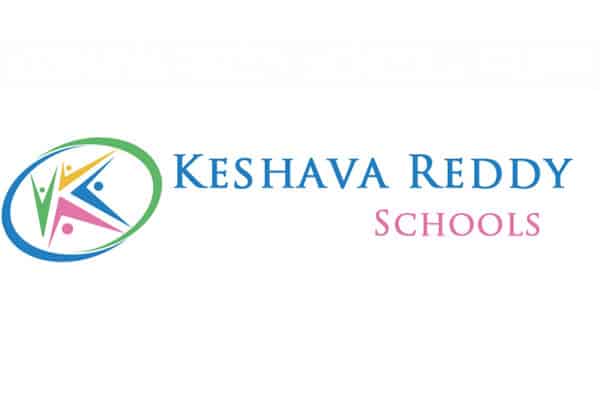 Andhra Pradesh Crime Investigation Department filed a charge sheet against Keshava Reddy educational institutions in Anantapur district court on Thursday. The school was founded in Nandyal by Nagireddy Keshava Reddy. He allegedly committed multi-crore deposit fraud by collection large amounts of money from parents of the wards studying in his schools.
With the election commission announcing schedule for Nandyal by-poll, and the new development in this scam is adding to the woes of the ruling TDP.
Keshav Reddy reportedly joined TDP in 2014 and was said to be one of the reason for Ch AdiNarayana Reddy to defect to the ruling party from YSR Congress party. Andhra Pradesh Minister of Marketing and Warehousing Adi Narayana Reddy representing Jammalamadugu constituency is a relative of Keshava Reddy.
Nonetheless, Chief Minister Chandrababu Naidu assured assistance and justice to the victims of Keshava Reddy school scam.
It may be noted that, Kurnool Excise Court on 29 June 2017 sentenced Keshava Reddy to one year imprisonment regarding a cheque bounce case.