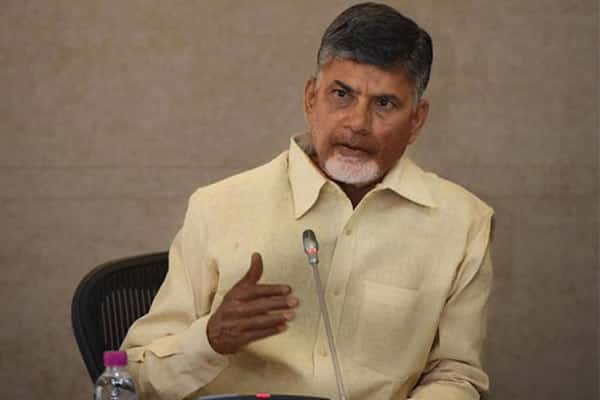 Chandrababu Naidu, CM of Andhra Pradesh, said sorry to a common man that left government officials in a shock. Babu tendered apologies to the common man, who was stuck up in a traffic jam, caused by the Chief Minister himself. Details as below:
The Chief Minister, who was at his village Naravaripalle for Sankranti festival, was collecting grievances from the public at the same village in Chittoor district. The police blocked the traffic for more than an hour because of this event. A passenger (Naveen) who had to walk around 1 km to his village (Moorthypalle) because of this traffic blocking, started shouting at the police for blocking the road. Noticing this, the Chief Minister said, "Sorry, on behalf of the officials."
The officials were inspired by the polite behaviour of the Chief Minister. The passenger Naveen said thanks to CM for addressing his issue and resolving it immediately.