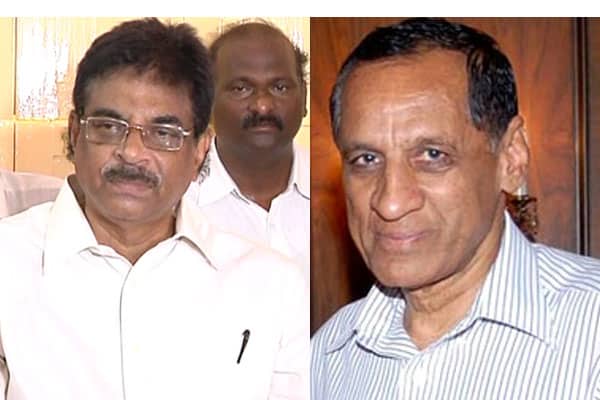 Visakhapatnam MP Hari Babu (BJP) has written a letter to the Union Minister for Home Affairs, Rajnath Singh urging center to appoint new governor to Andhra Pradesh. It is known that Andhra Pradesh BJP leaders have been expressing their displeasure against Governor ESL Narasimhan. Earlier, BJP MLA Vishnu Kumar Raju also expressed his dissatisfaction with the Governor Narasimhan's attitude that he is behaving like a friend to TRS but foe to other parties.
Recently, in a letter to the Home ministry, AP BJP wing President and member of parliament Hari Babu has asked for the appointment of a new governor for their state. In other words, he is actually requesting central government to replace Narasimhan. "There is a strong feeling and desire in the minds of the people of Andhra Pradesh to have a Governor exclusively for the newly-formed State, which will enable the smooth functioning of the administration," Haribabu said in his letter.
In the letter, Hari Babu also mentioned the delay in the formation of a new High Court for AP and urged to speed up the process of establishing new high court to AP.