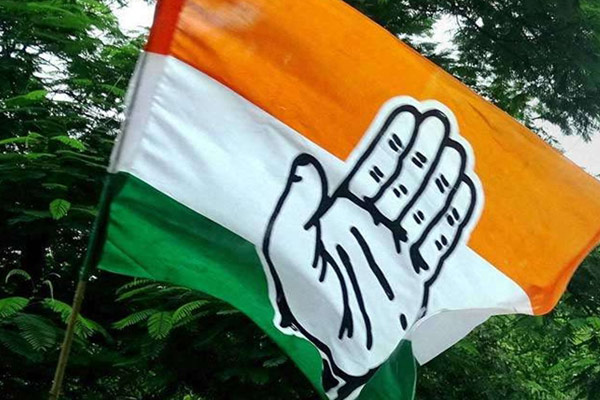 Exit polls on Friday predicted a Congress victory in Rajasthan, continuing a trend in a state that has not re-elected the party in power for a second term in the last 20 years.
In the 200-seat Rajasthan Assembly, the India Today-Axis My India survey predicted that the Congress was set to sweep the polls, winning between 119 and 141 seats with a vote share of 42 per cent.
The survey predicted that the BJP may get 55-72 seats with a 37 per cent vote share.
The Republic TV-CVoter predicted that the Congress would get 81-101 seats and the BJP 83-103 seats.
Another survey by The Times Now-CNX predicted that the Congress was likely to win 105 seats and the BJP 85 seats. According to the survey, the BSP may get seven seats while two may go to "Others".
A survey by News24 gave the Congress a clear majority (110-120 seats) while the BJP was likely to win 70-80 seats.
In 2013, the BJP won 163 of the 200 seats. The Congress finished a distant second with just 21 seats.
Polling in Rajasthan ended on December 7. The votes would be counted on December 11.