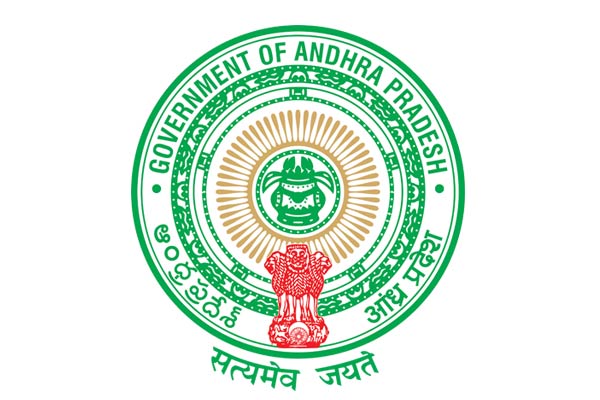 Andhra Pradesh government recently released G.O that allows ministers to appoint PROs, videographers, photographers and information officers etc and spend Rs. 32.35 lakhs from public exchequer for their monthly salaries. The G.O. created enough controversy given the weak financial condition of the state of Andhra Pradesh.
As per this Government Order, ministers of Andhra Pradesh can hire as many as 142 candidates under different categories like PROs, videographers, photographers and information officers. G.O also fixed salaries for each of these categories. Putting all these salaries together, it would debit Rs. 32.35 lakhs each month from the public money kept with government. There are no qualifications or guidelines to hire and ministers have the opportunity to hire at their will. Moreover, the expenses to set up the office and all would be additional.
The Andhra Pradesh government's decision comes as surprise to people as the state is already facing scarcity of financial resources after bifurcation. Moreover, Finance department has already issued clear directives on finance management- not to pay for any other bills, except salaries and pensions. Despite all this, government going ahead with this controversial G.O is drawing criticism from common people as well as finance experts.