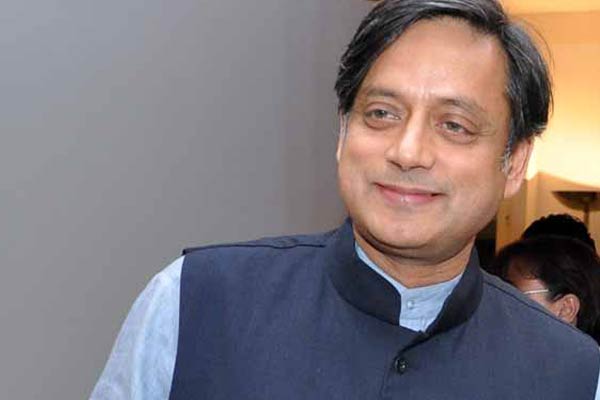 A court on Tuesday admitted abetment to suicide charges against Congress MP Shashi Tharoor over the 2014 death of his wife Sunanda Pushkar, saying there was "sufficient grounds to proceed" against the politician.
Taking cognisance of the Delhi Police chargesheet, Additional Chief Metropolitan Magistrate Samar Vishal asked Tharoor to appear before him on July 7.
"I have gone through and perused the chargesheet along with the documents filed along with it. Cognisance taken on offence regarding abetment to suicide of late Sunanda Pushkar and for committing cruelty upon her. On the basis of the police report, I take cognisance abetment of suicide punishable under 306 IPC and cruelty under 498A IPC. There exists sufficient grounds to proceed against Shashi Tharoor for commission of offence," Vishal said.
The magistrate also issued notice to the prosecution for a written reply on BJP MP Subramanian Swamy's application.
The cause of Sunanda Pushkar's death was poisoning. A total of 27 tablets of Alprax were found in her room but it was not clear how many she had consumed.
On May 14, police chargesheeted Tharoor under sections 306 and 498A of the Indian Penal Code, pertaining to abetment to suicide and cruelty to wife, which entails a jail term that could extend up to 10 years.
Pushkar, 51, was found dead in a hotel suite here on January 17, 2014, days after she alleged that her husband was having an affair with a Pakistani journalist.