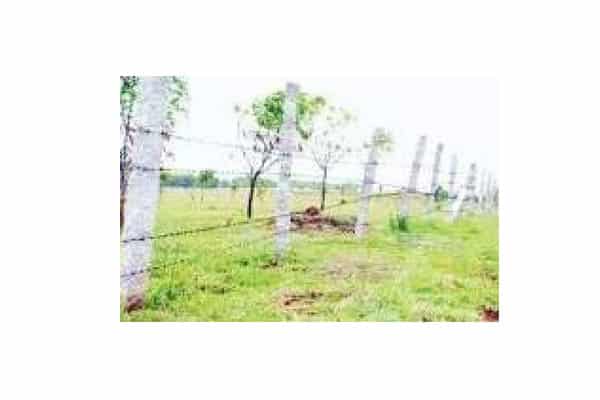 The auction of Sadarvati lands was canceled. In a major setback to the second bidder C Lakshman, the Supreme Court dismissed the petition seeking ownership of the lands, incase AP Endowments Department proves that the lands belong to state. In the petition, Lakshman requested the SC to allot lands to him and until then the state government should keep his money.
Supreme Court bench headed by Chief Justice Deepak Mishra on Friday in New Delhi, directed the High Court to resolve the issue of ownership of lands, following the petition of Tamil Nadu Government stating that the land belongs to them.
The petitioner's counsel argued that since the first bidder was defaulter, the ownership should be given to second highest bidder for Rs 60 crores. The counsel of AP Endowments backed this argument. But Court contended that without knowing the owner, it cannot give away land and no bid is acceptable until the dispute is resolved.