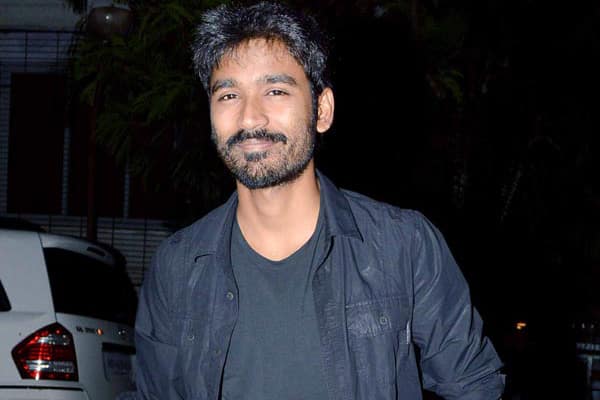 Dhanush Sings for Vishal !
The extremely brilliant actor Dhanush has become a worldwide sensation after singing the all time hit single Why This Kolaveri Di for his friend and composer Anirudh long back in 2011. Right from then, the actor has been consistently singing for his own films and also singing for his fellow heroes who are his good friends.
Dhanush has already recorded an exclusive song for action hero Vishal's upcoming film Sandhakozhi-2 on the request of the latter. This song was composed by the youthful Yuvan Shankar Raja who felt that Dhanush's voice is apt for the situation.
Kudos to Dhanush's friendly gesture in coming forward to sing for Vishal keeping his competitive edge aside! Vishal on the meanwhile is on a roll with the stupendous hit Thupparivalan and zooming on for another hit now.