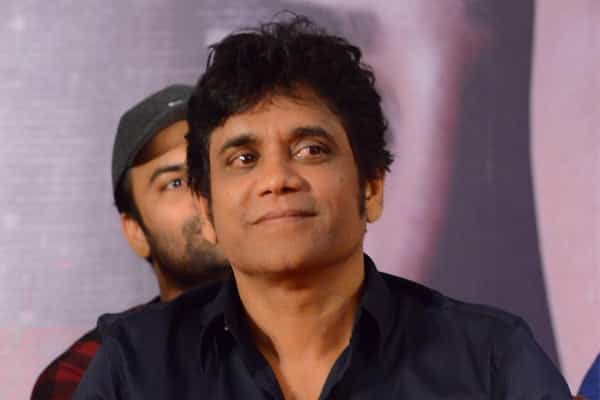 It is not a new thing in Tollywood that heroes involve or interfere in the direction or editing department. Most of the times young directors accept the suggestions given by these heroes because, obviously, these heroes have more experience than the directors in the industry. But some times it helps the movie and some times it actually damages the movie. Recently Nagarjuna has been involving into the technical aspects of the movie. He in fact turned editor for Naga Chaitanya's movie "Rarandoi Veduka Chudham" that was directed by Kalyan Krishna. It actually helped the movie, as per inside sources as the original product by Kalyan Krishna was not so great.
Similarly Nag involved in Raju Gari Gadhi 2 movie too. After censor is done, Nagarjuna seemed to have edited out more than 7 min of comedy scenes. These scenes involved Shakalaka Shankar and those scenes actually came out very well. But Nag believed that these comedy scenes are a hindrance to the flow of the move. Also he believed movie will be able to attract audience with its sentimental scenes in second half. So he suggested to trim off those 7 min comedy scenes. The director and technical crew were not too happy with that suggestion but stayed mum as it was a star hero.
Now, all reviews complained about lack of comedy in the movie. So, now team thinks those comedy scenes should have been retained. May be King is getting confident in his technical skills, but might be better lo leave those to technical teams. We have to wait and see if director Omkar attempts to add those comedy scenes now.