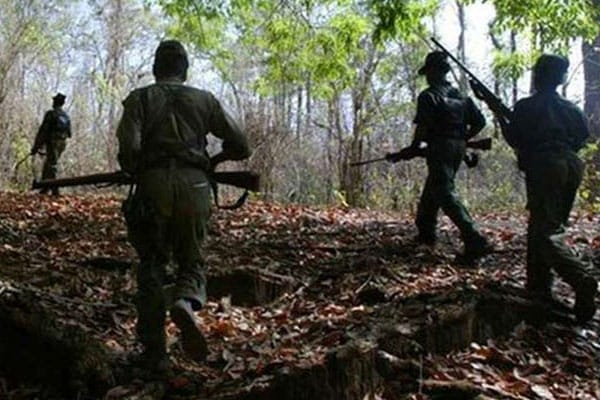 The Wednesday encounter in the Theegalametta in Vizag agency area, in which six Maoists, including Maoist medical wing head Sande Gangaiah, has once again highlighted the serious health issues that the underground Maoists are facing. With the security forces tightening the medical supply routes, many Maoists are facing a tough time getting medicines.
Sande Gangaiah, the head of the Maoist medical wing, went into the Koyyuru agency to supply some key medicines. The police got a tip-off and laid a trap for him. Many Maoists are suffering from age-related ailments and other diseases that are caused by water contamination and stale food. Kidney, liver and heart ailments too are taking their tolls. Malaria, Japanese Encephalitis and skin diseases are very common among the Maoists.
The security forces have kept a tab on the medical dispensaries in and around the agency area to ensure that the Maoists do not get medicines. Any large purchase of chloroquine needs to be informed to the police.
Hence the Maoists have constituted a medical wing to ensure supply of essential medicines. Sande Gangaiah is connected with this wing, according to the police.
To add to these, Covid is now proving to be quite deadly. At least 100 Maoists are said to be suffering from Covid symptoms. Recently, CPI Maoists Party's divisional committee secretary Madhukar has died in the Osmania Hospital while undergoing treatment for Covid. Madhukar was arrested while being treated in a private hospital. He was later shifted to the Osmania University, where he died. Even Central Committee members such as Katakam Sudarshan and Thippiri Tirupati were said to be suffering from Covid. The Government is ensuing that no Maoist gets an admission in any hospital.
The police are using these health issues to force the Maoists to surrender. They are assuring the Maoists that they would be provided with proper Covid care and treatment, if they surrender.