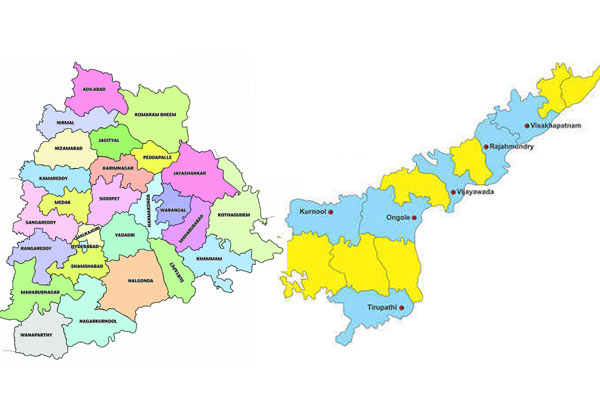 To hell with rules, we are IAS, this seems to be the attitude of several civil servants. At least 10 IAS officers from both the Telugu states who have not cared to file their IT returns since 2018. While it is mandatory for everyone to file the returns, there officers have not just flouted the rules, but no case has ever been filed against them so far.
As many as eight IAS officers from Andhra Pradesh and six from Telangana have not filed their mandatory IT returns for the FY 2020. Four Telangana IAS officers from Telangana and 10 from AP have not filed their returns for 2019 also. The list of AP officers who have not filed their returns for 2020 includes chief secretary Adityanath Das.
The others are B Rajasekhar, Dhananjay Reddy, R Mahesh Kumar, D Markandeyulu, TK Rama Mani, Basant Kumar, Srinivas Srinaresh. The list in Telangana includes the three district collectors of Siddipet, Khammam and Suryapet.
The rules stipulate that the civil servants will have to furnish details of their immovable assets by the 31st of January every year. Such details have to be given not just for the civil servant alone but for every member of his family. A parliamentary standing committee has recommended strict action against the Babus for not filing their returns. The report said that across the country, as many as 349 IAS officers have not filed their returns for the year 2020. The Modi government is very particular in ensuring accountability of the officers and transparency about their assets. Despite this, the officials have chosen not to file their property details and iT returns.