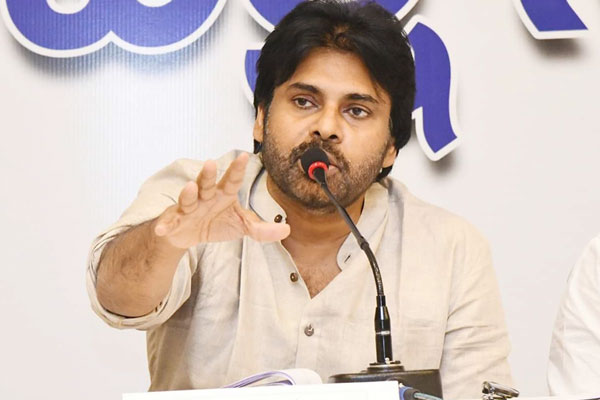 Political circles in Telugu states are waiting with lot of curiosity on Jana Senani Pawan Kalyan's Delhi visit. But there is no clear information whether Pawan could get appointments of PM Modi and Amit Shah yesterday. Delhi political circles are full of rumours that Pawan has secretly met Modi, Shah and also BJP Executive President JP Nadda. Senani has informed BJP leaders about deteriorating situation in Andhra under Jagan and then returned to Hyderabad.
However, there is no official word from Jana Sena as to what happened during Pawan Delhi visit. Why did he keep this particular visit a top secret? Analysts say that Pawan would have at least tweeted a message about the outcome of his visit. There is no doubt that Pawan Kalyan would have effectively conveyed to BJP his bitterness against oppressive Jagan Regime. He is determined to take sweet revenge ever since CM Jagan Reddy made personal comments.
Now, Pawan is expected to hold a press conference anytime today to explain about his Delhi visit. Even YCP leaders are anxious about whether Pawan indeed met Modi and Shah or not. Whatever it is, Pawan's political activities are giving nightmares to Jagan Reddy on a daily basis.