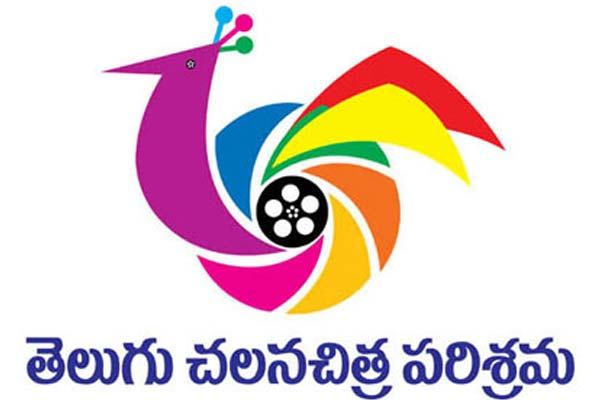 The emergence of OTT platforms( streaming sites like Amazon Prime and Netflix) is turning out to be a big bane for Telugu films as there is a steady decline in revenues earned through ticket windows. In recent times, Tollywood producers are inclined towards selling the digital rights to these streaming giants as they are fetching solid prices. The moment audience knew that a streaming giant has bagged the rights, they are waiting for films to release in these platforms rather than watching them on big screen. This is one of the reasons why films are not getting long run in theatres and also there is considerable decline in collections after first week.
Digital rights issue is now a hot topic in industry circles. Recently there are several debates between producers and exhibitors on consequences of digital rights. In one such recent meeting, a leading producer in Tollywood reacted harshly on exhibitors. When an exhibitor has raised the issue and explained how revenues are spiralling down after one week of film's release due digital streaming, the producer bluntly replied that they have the right to sell off their films to streaming channels because they can recoup their investment. He also bitterly commented that producers have no obligation to ensure that films get long run in theatres.
It looks like digital streaming is a double edged sword for Tollywood for its equal share of advantages and disadvantages. While the streaming rights are fetching huge amounts for the producers and helping them recover their investment, exhibitors are suffering badly due to the downturn of market in all major areas including overseas as audience are not turning up at theatres as expected. There is a contrasting opinion on this issue among producers and exhibitors. In a recent media interaction, a top producer expressed deep concern over the current stagnation of Telugu films market. But, he sold the digital rights of his upcoming film to a leading streaming site.