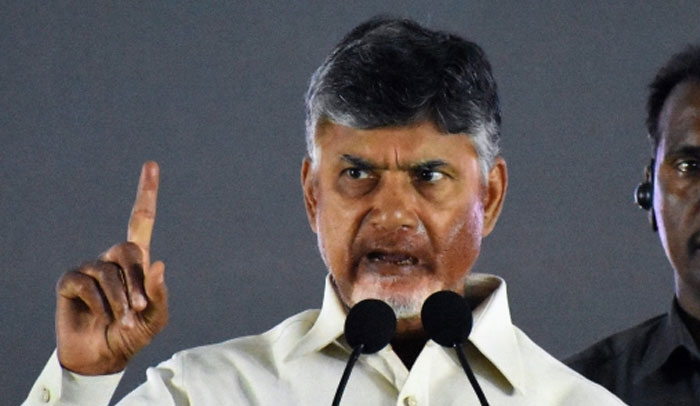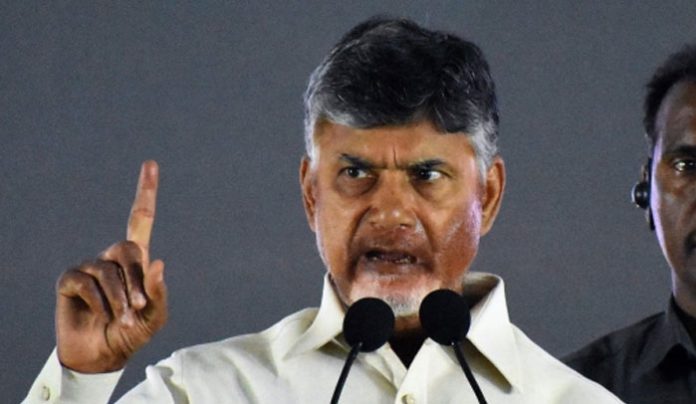 Andhra Pradesh Chief Minister N. Chandrababu Naidu on Thursday said it was depressing and disgusting to hear that those who killed Mahatma Gandhi were being hailed as 'great patriots" by BJP candidates.
The Telugu Desam Party (TDP) was reacting to a statement by BJP candidate from Bhopal Lok Sabha seat, Pragya Singh Thakur.
"This speaks a lot about the nature of patriotism of not only BJP candidates but also Prime Minister Narendra Modi who supports such people," Naidu tweeted.
"First, they abused Maharashtra police officer Hemant Karkare who was martyred, now it's the turn of the father of the nation, an apostle of non-violence, Mahatma Gandhi. Is this the Gujarat model the BJP wants to spread in the entire nation?" he asked.