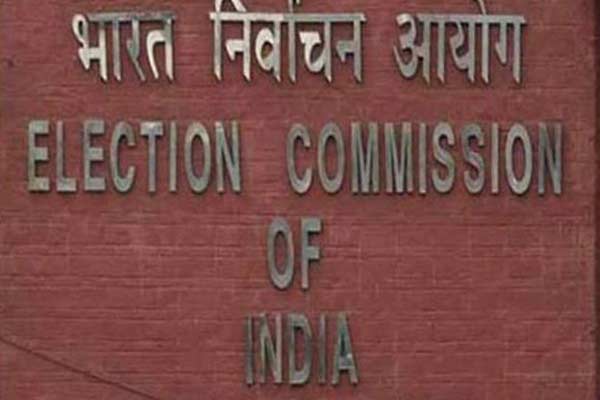 Kamal Hassan's statement that "First terrorist of the country ( Godse) was a Hindu" created a lot of controversy across the country. Now BJP's Bhopal Lok Sabha seat candidate Pragya Singh Thakur kicked up another row by saying Mahatma Gandhi's assassin Nathuram Godse a "patriot". While BJP party distanced itself from the comments of Pragya Singh, now central election commission responded on these comments.
Controversies are not new to Pragya Singh Thakur. Her earlier comments on Anti-Terrorist Squad chief Hemant Karkare that he died in the 26/11 Mumbai terror attacks because she had cursed him drew ire from common people as well as political parties. Now she said Mahatma Gandhi's assassin Nathuram Godse was a patriot. This statement again created controversy. Congress party commented that insulting martyrs is in the "BJP DNA" and demanded an apology from Prime Minister Narendra Modi. However, BJP spokesperson G.V.L. Narasimha Rao condemned her statement and told party will seek clarification from her and advise her to tender a public apology for her comments.
Central election commission responded on her comments and asked Madhya Pradesh state election commission to give a report on this incident. Based on the report, CEC may take further action.