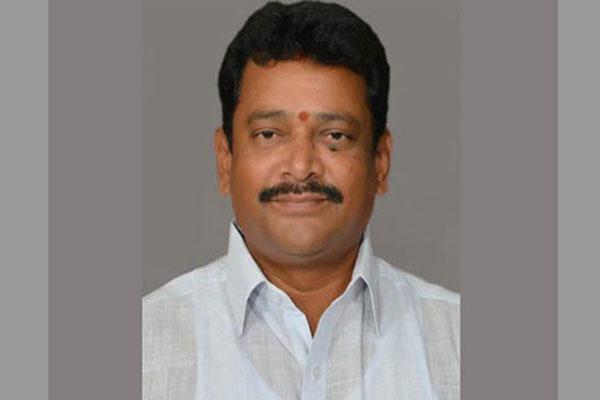 The AP police crossed all limits in their appeasement policy of the ruling YCP. The police arrested Ex MLA Kalamata Venkata Ramana on the petty charge of raising CM Down Down remarks. Interestingly, the Ex MLA didn't make this remark at the CM meeting directly. He raised the slogan along with other leaders in protest against the painting of the government offices with the YCP party colours in Patapatnam assembly segment in Srikakulam district.
The opposition TDP expressed shock on the arrest. The suppression of opposition and the media is reaching a new level under Jagan Circar. Ex CM Chandrababu Naidu has said that even YSR is better than Jagan.
There are also reports that Jagan gave powers to the Secretary level officials to file cases and harass the media if they harm the reputation of the government programmes.