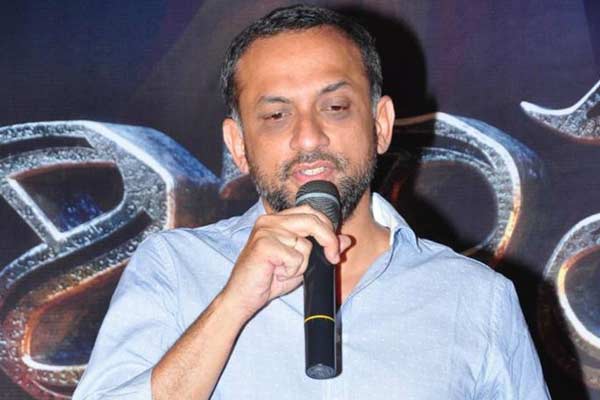 After watching Baahubali, people might have wondered how come a producer who has made only 2-3 odd movies, dared to make the biggest motion picture of India. Well, producer Shobu Yarlagadda has suffered his share of failures before tasting success with 'Baahubali'. Narrating the ordeals he had faced, Shobu said that Baahubali did not happen overnight for him.
After studying Environmental engineering in India, Shobu went to the US to do Agricultural engineering. He worked there for two years and returned to India in 1996. He first started a firm that procures natural spice oils. He spent around four years but quit the company as he was't pleased with its progress.
Later, in the early 2000s when the software was booming, he started a dotcom company named Websmarts. Even that resulted into a failure. Then he joined forces with Prasad Devineni, who was also looking for an opportunity after facing a few business setbacks. With the guidance of veteran filmmaker K Raghavendra Rao, the duo then started making Television serials. During this period, they got acquainted with Rajamouli, who also started his career with serials.
After making 20-odd serials, in 2009, when Rajamouli was planning to do a small film, 'Maryada Ramanna' after scoring an industry hit with 'Magadheera', Shobu and Prasad lapped up the opportunity and produced the Sunil starre on Arka media works banner. While 'Maryada Ramanna' was still on floors, they launched 'Vedam' after getting impressed with the narration of director Krish. Shobu also worked as line producer for a few films including Mahesh's Bobby' and Balakrishna's 'Pandu Rangadu' before venturing into production.
Shobu and Prasad had huge confidence in Rajamouli's vision so they decided to bankroll Baahubali without having any idea of how much they might have to invest to complete the film. The rest of the story is known to everyone.