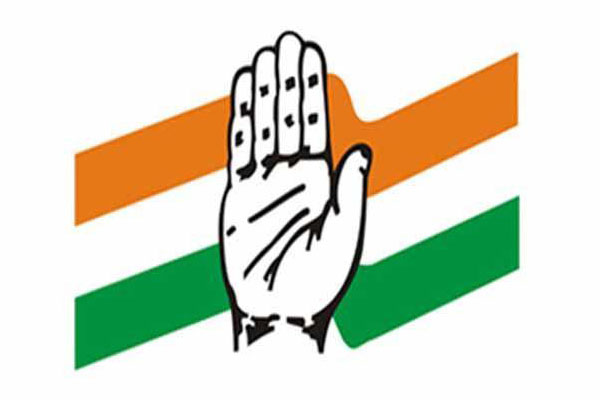 Telugu states were thrown into chaos and crisis looming in Andhra Pradesh and Telangana because of foreign-chief minister and farm-chief minister, said Andhra Pradesh Congress.
APCC president N Raghuvira Reddy assailed the chief ministers of Andhra Pradesh and Telangana for their penchant for absenteeism in capital.
"One sits in form house in Prgngapur and wants to rule Telangana state and while AP CM loves foreign jaunts and likes a remote-rule from the comforts there," Raghuvira said accompanied by senior Congress leaders such as former minister Sailajanath, Rudraraju Padma Raju and  N Tulasi Reddy.
" Monsoon are playing truant. There is no water in reservoirs. Loan waiver has not benefited farmers and input subsidy is still not available. In stead of addressing these immdiate issues, Andhra Pradesh chief minister finds himself always in one country or the other, T-chief minister operates from his safe haven farm-house," he said. Raguvira demanded immediate help for farmers and added that Congress would be forced to launch agitation soon.