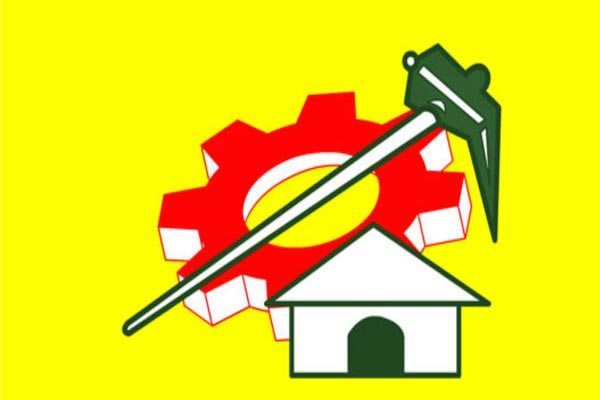 Five TDP MLAs skipped the all-important Telugu Desam Legislature Party (TDLP) held at the party office in Mangalagiri on Sunday which discussed the strategy to be adopted during the crucial three-day Assembly session that begins on Monday.
The five MLAs are Ganta Srinivasa Rao, Vasupalli Ganesh, Ashok and Anagani Satya Prasad and Adireddy Bhavani. They have sent messages to the party high command stating that they were unable to attend the meeting for personal reasons.
The TDP which is strongly opposing shifting of Amaravathi capital and creation of three capitals for AP was in for a rude shock after its own five MLAs skipped the TDLP meeting which was convened to devise the strategy to be adopted in Assembly to counter Jagan's plans on capital issue.
The Assembly is expected to approve the shifting of executive capital from Amaravathi to Vizag and also creation of three capitals for AP.
However, the TDP leadership tried to downplay the issue saying that all these five MLAs will attend the Assembly session on Monday and vote against any bill which aims to shift administrative capital from Amaravathi and also creation of three capital cities for AP.
The party has issued the whip to all members, including rebel MLAs Vallabhaneni Vamsi and Maddali Giridhar, to attend the session. The rebels were warned that action would be taken against them if they acted in violation of the party whip.
The TDLP has discussed in detail the strategy to be adopted if the CRDA Bill is tabled as Money Bill. The Assembly will discuss decentralisation of development and administration as well as amendment to the CRDA Act