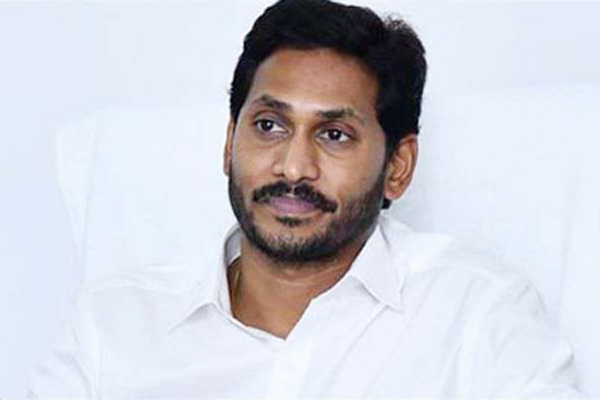 AP CM YS Jaganmohan Reddy is obviously following in the footsteps of Telangana CM K Chandrasekhara Rao in many aspects. Now, Jagan is proposing the creation of new districts out of the 25 Lok Sabha constituencies in the State. This is stated to be for administrative convenience and for effective implementation of government programmes. Will this Jagan plan give desired results? Will it help the people?
Analysts say that this may prove to be counter productive in some ways. There are certain Lok Sabha segments where distances will increase significantly making it difficult even more difficult for the people. For example, Sarvepalli and Gudur assembly segments are located within 30 kms range of Nellore city but they fall in Tirupati Lok Sabha segment. If new districts are formed, these people will have to travel 100 to 150 kms to reach Tirupati.
These geographic disadvantages are there in many segments. When Lok Sabha segments were created, the then officials looked at their convenience of conducting the elections from the respective district headquarters. Bapatla Lok Sabha headquarters is located at 55 kms distance from Guntur. But distant assembly segments in Prakasam district are brought under Bapatla seat. If there is a change, people of Martur and Chinaganjam will have to travel longer distances to reach Bapatla.