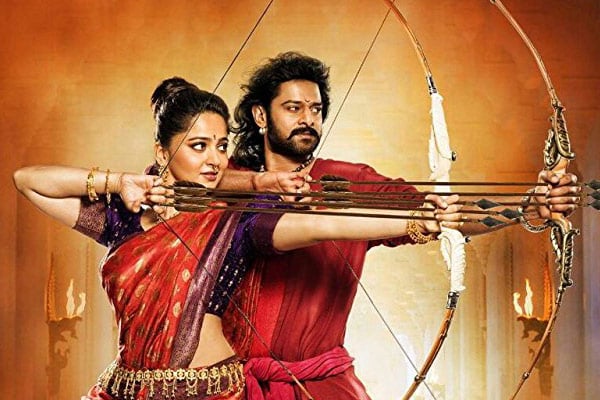 That SS Rajamouli's behemoth Baahubali has set a benchmark not only for box office records, but also regarding pan-India promotions is an undeniable fact. The aggressive and unprecedented publicity campaign all over the country has played a pivotal role in the massive box office success of the two parts. Also, it has set a precedent for South India filmdom on how to market regional films in North belt. Moreover the colossal success of Baahubali has instilled the courage and confidence in Telugu filmmakers to try their hand at pan-India films with astronomical budgets.
Films like Saaho and SyeRaa Narasimha Reddy have managed to mimic Baahubali in terms of budget and making. But, they have failed to handle pan-India promotions which was the key strategy for Baahubali. Saaho team couldn't chalk out the right strategy to build up hype in North audience. They failed in marketing the film beyond Telugu states. However, the stardom of Prabhas has ensured that the film opened on a strong note in North India.
Now, the same mistake is being repeated for SyeRaa as well. It is a prestigious film for Chiranjeevi and Ram Charan. Trade circles are hoping that SyeRaa will ride on the coattails of Saaho and open to packed houses in North India. But, the poor promotions are likely to impact the openings to some extent. Not only just the hefty budget, but Telugu big ticket releases should make sure that the promotions are also on par with that of Baahubali.