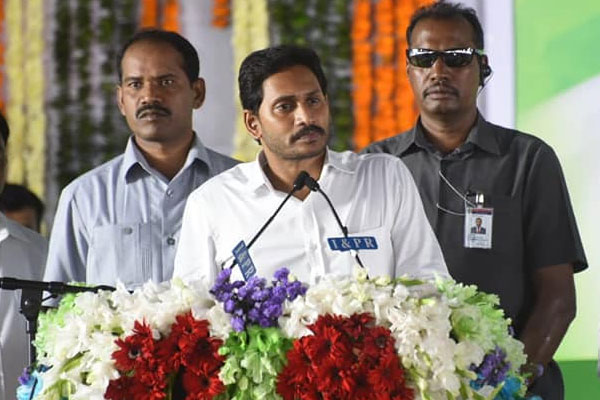 The senior IAS officers in AP Secretariat are issuing GOs within hours of receiving orders from CM Jaganmohan Reddy these days. They are not asking any questions or making any observations on the repercussions. Usually, the finance department top officials in Secretariat take time to assess the financial impact before issuing clearances to any GO. But now, they too began acting blindly based on Jagan orders to fulfill all his pre and post-election promises.
This has become a topic of serious debate in the private talk of Secretariat employees. In just a few days, the finance department issued clearances to many GOs hiking salaries to general hospitals staff and sanitary workers and so on. Also, GOs were issued to provide Rs. 10,000 per month to thalassemia, severe hemophilia and other patients. Rs. 5,000 per month would be paid to patients suffering from filariasis, serious muscle disorders, etc.
Another GO was released extending Arogyasri services to Hyderabad, Bangalore and Chennai. Analysts are asking questions why Jagan is in such a hurry. It seems AP CM is making one mistake to correct another mistake. Already, AP struggled very hard to mobilise funds to give first installment of welfare money to farmers under Rythu Bharosa. Jagan must realise that mere GOs will not satisfy voters who would be eager to have their welfare money in their bank accounts.