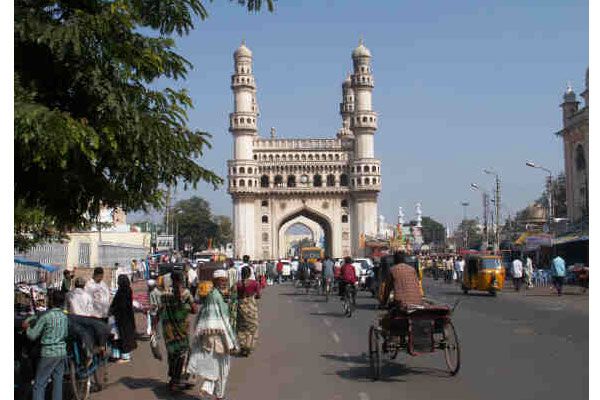 Ahead of US president Donald Trump's daughter Ivanka Trump's visit next month for the Global Entrepreneurship Summit, the Telangana government set its eyes on the beggars in the capital city.
GHMC several times in the past ran the 'Make Hyderabad Beggar-Free' campaign which failed to evoke proper response from the public. Following the numerous futile attempts and due to the international event upfront, the government will be going ahead with strict policing to impede beggars from roaming around in the city.
The beggars detained from the streets will be handed over to the Department of Prisons for rehabilitation and training.
The woman beggars will be put up in a building adjacent to Cherlapally Central Jail will be supervised by superintendent of the Prisoners' Agricultural Colony. The male beggars will be put in at Chanchalguda old observation home for boys behind the Central Prison with the superintendent being Vice-principal, State Institute of Correctional Administration. As per the government order, these locations are renamed as "work houses" and "special homes".
As per The Hindu, GHMC commissioner B. Janardhan Reddy said, "We will act in coordination with other departments such as Women and Child development, prisons, MEPMA, urban community development, the police and NGOs, to carry out a sustainable programme against begging."