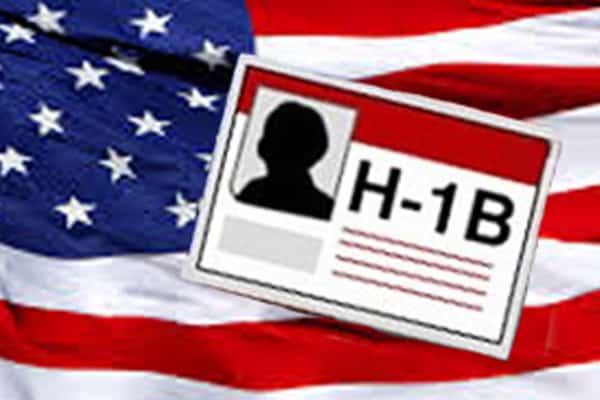 When one door closes, another door opens and what is coming might be better than what is gone. Donald Trump administration is imposing strict rules on H1B visas which is likely to open doors for Indian IT sector in Russia.
Russia's Minister Rashid Ismailov led a team of IT experts to India, who explored the possibilities of co-operation in both hardware and software sector. The deputy minister of telecom and mass communication also held dialogue with members of NASSCOM last week.
In June, St Petersburg International Economic Forum (SPIEF) probably will clear the air and drive to strengthen the ties of the Indo-Russian partnership in IT sector. India is the guest country and Prime Minister Narendra Modi is the guest of honour for the SPIEF scheduled to be held on June 1-3. Members of NASSCOM might also take part in SPIEF.
Prominent Russian technology hub in Moscow, Skolkovo is looking forward to partner with Indian IT giants. The hub has around 1000 companies is also known for developing technologies for smart cities.
Due to various reasons, both the countries were unable to make inroads into each other so far, but with India giving up hopes on US H1B visas, this gap might be reduced. Several MoUs are anticipated to be signed during the visit.
Over the past decade, Russia's attempts to overpower US in the software sector were futile. H1B visa rules seen as disadvantage is anticipating to have its own advantages. Russia has advanced in the areas of Robotics, computer programming, Artificial Intelligence while India is known for its software talent. There is a lot of potential for India IT sector in Russia and EU.