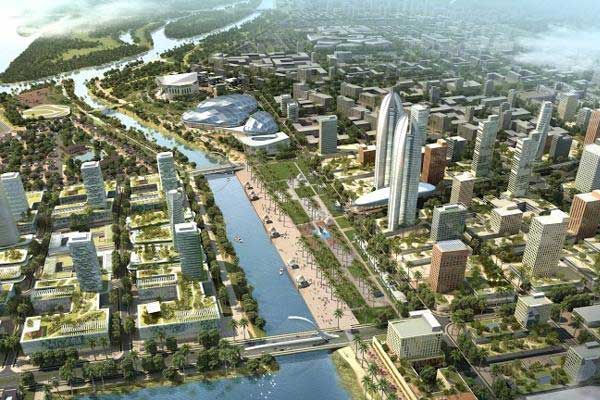 The Andhra Pradesh High Court has long taken a very critical stand on the State Government approach towards Capital City shifting. Now, the court issued notices to Ministers Botsa Satyanarayana and Buggana Rajendranath Reddy after admitting petitions from the Amaravati farmers. These notices are also issued to new Chief Secretary Nilam Sawhney Capital City Experts Committee Convenor GN Rao.
The farmers complained that Minister Botsa and others are making comments recently giving indications of shifting Capital based on the experts committee. Botsa further says that the committee is touring all over the state and it will submit its report soon. Now, the farmers say that this is clear enough that Jagan Reddy Circar is implementing its political conspiracy to shift Capital City out of Amaravati. The farmers sought the court's intervention to ensure justice to them as they gave away their ancestral properties only after the previous government promised to develop Amaravati.
The HC posted the next hearing on November 28. Advocates' circles are full of rumours that the cases relating to Amaravati are being given top priority since JK Maheswari took over as the Chief Justice of AP. He openly commented on non-availability of tea in HC premises and asked government to clarify on Amaravati fate.