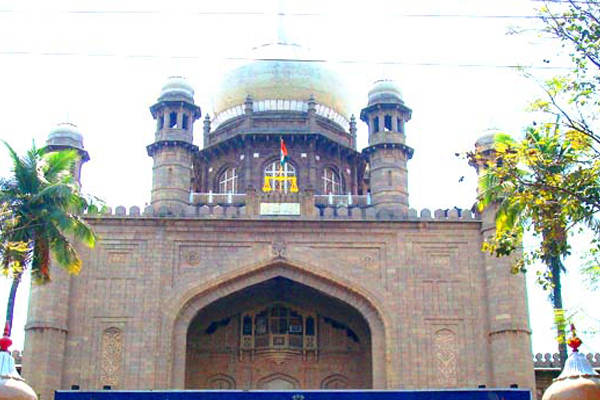 The Telangana High Court has refused to accept the KCR government's report on the steps taken to resolve the crisis due to RTC strike. The court ordered the government to file its fresh report in five days. The new report should comprise full details of how the government tried to solve the problems of RTC workers and what steps it has taken to prevent problems to travelling public. The hearing was taken up based on a complaint by a petitioner who wanted court to intervene in the matter.
The HC also ordered the RTC and the employees unions to file their reports. Whatever it is, the RTC crisis has become a much bigger problem in Telangana than expected. The state has a long history of leftists and working classes' movements. During the united Andhra Pradesh also, most of the agitations and Maoist problems were faced on Telangana soil. Now, the RTC strike is getting support from all employees unions, opposition parties and revolutionaries.
It is undoubted that KCR Regime has failed to take alternative steps to overcome RTC strike. Consequently, festival travellers faced untold problems. General public are openly expressing their anger. KCR is now coming out with his brilliant ideas on partial privatisation. But damage is done already and the High Court is not going to sit as a silent spectator. KCR embarrassed Andhras a lot in agitation and now he is facing greater embarrassment from Telangana society from all sides?