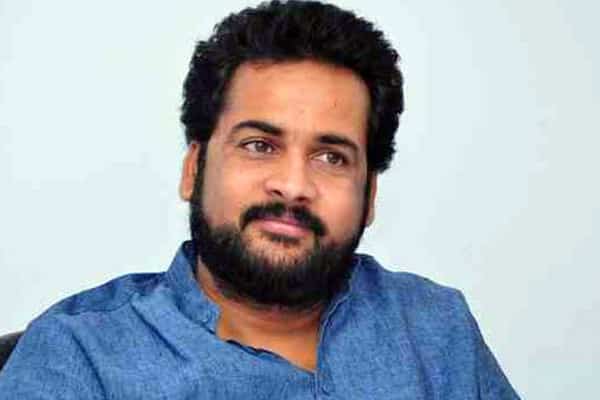 Factually speaking, Hero Sivaji led the Special Category Status movement, even before any political party or any welfare organization took up the cause. Speaking at a special convention held by 'Special Category Status Sadhana Samithi' organization in Guntur, Hero Sivaji made sensational comments on AP-TS Governor Narasimhan and Vice-President Venkaiah Naidu.
'Despite being in a responsible position like Governor, the state governor is doing politics. He is the greatest misery of the state. The MPs whom we have elected should have fought for the Special Category Status before us. If we can stall the Parliamentary Sessions, it is a partial victory for us,' said Sivaji.
He took a jibe at the Vice President Venkaiah Naidu too. Sivaji said, 'Venkaiah Naidu became the Vice President of India by pledging the State of Andhra Pradesh with the Centre. When we talk about anything related to the state of AP, it surprisingly angers Venkaiah Naidu.
Without Special Category Status, it wouldn't really matter which party comes to power in the state. There is no scope for development in a debt-ridden state like Andhra Pradesh without Special Category Status'.