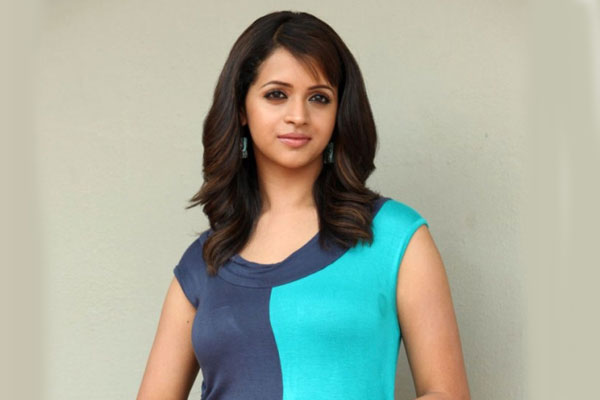 We only get to see the onscreen happily-ever-afters, but not everything is so blissful behind the scenes. After actress Tamannaah Bhatia tweeted a strongly-worded rebuke, her Kaththi Sandai director Suraaj has apologised for claiming that he has his heroines' outfits shortened because female stars are expected to provide the glamour in a film, not act. If a popular directors thoughts are so narrow minded, imagine the fate of the aspiring heroines and not so big heroines. Even before this incident was forgotten, actress Bhavana's kidnap and molestation surfaced showcasing the bad face of the industry. Bollywood has been speaking openly about casting couch experiences. However, down south heroines are yet to speak about such incidents.
The abduction and molestation of the Malayalam actress has sent shock waves across the country. The entire film fraternity of India conveyed their disgust. The prime accused spoke to six prominent persons, including a leading film producer, from the industry, his phone records of that night show. This just reflects that it is not just the driver but also a big circle which looks down on woman.
A debutant director Subash Chandra in an interview with Telugu360 made an outrageous revelations about how actress are mistreated. He said, "Heroines are often let down in the film industry. People always talk disrespectfully about them. Who gave them the right to address women like 'adi chudu', 'dhani', 'idi'? This is one reason we faced a lot of troubles to get heroine for our short film. For almost 30 short films, we had to shoot with our sisters in the female role."
Speaking about the impact of such incidents on the industry, he further added, "There were so many such incidents where actresses who seem to be strong, end up calling us in tears about the ruthless behavior they had to face. We want to protect them from such men who think actress are easy bait. Industry is filled with all kinds of people and mostly narrow minded ones who tend are ill-mannered. People in short films are always newcomers and if we show them this bad face of industry we will no longer become progressive."
This is embedded in every field, not just the film industry. The industry is not able to bear the fact that women can dress anyway they want and take some liberties to travel abroad or pursue their interests as they wish. Why is everyone demanding something extra from heroines? Because they are women? Remember the time when Telugu girls stopped coming into industry because of the cases of suicide and rape. That's when industry was forced to import heroines from Mumbai.
Female actors are supposed to be immune to physical violence surrounded as they are accompanied by escorts, drivers, industry aides and family members. But when these industry aides and drivers turn into criminals, how will women standup? Why does the world have problem seeing women as progressive independent personalities?
Acting is not a crime and just because they wear short dresses and look beautiful doesn't mean anyone can take heroine for granted. There are lots of women interested in the acting or as technicians in the industry but such incidents will kill their ambitions.
Telugu360 is always open for the best and bright journalists. If you are interested in full-time or freelance, email us at
[email protected]