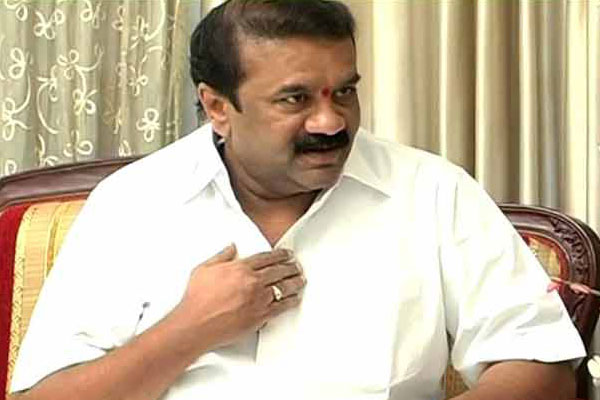 Elections approaching fast and only 3 days left for elections. Election commission is taking stringent actions to control the effect of money and liquor in elections. Yesterday night there was high tension at Ameerpet as TRS leaders complained TDP is distributing money to voters.
Ameerpet falls under Sanath Nagar constituency and is represented by Talasani Srinivas Yadav. Yesterday, TRS leaders complained police that some TDP leaders are distributing money to voters. After receiving the complaint, police raided the hotel in which those TDP leaders are staying. But the high tension prevailed as those staying in hotel attacked Police inspector.
Police told to media that these people came from Guntur, AP. Police also seized 4.63 lakh rupees from them as it was unaccounted money. However, TDP people told Talasani Srinivas Yadav's followers attacked them.