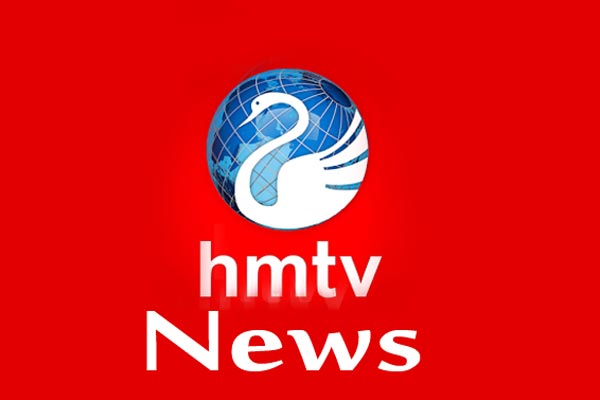 Change is constant and this is endorsed by HMTV. Hyderabad Media House group owned by K Vaman Rao, Founder and Chairman of the Kapil Group, is known to give enough freedom and flexibility. But hiring and firing people has become a critical objective for him. The first editor of the HMTV channel K Ramchandra Murthy though termed his exit as "own decision" but financial reasons cannot be ignored. Then Rajashekar took over for a while and left soon, followed by the entry and exit of Venkata Krishna was witnessed.
During the tenure of VK, the editor of The Hans India Professor Nageshwar slowly started taking over the responsibilities of the news channel as well, thus giving rise to a cold war between the duo. But the editorship of Professor with the news channel is not to stay long.
Even before VK's exist, discussions were held with Kommineni Srinivasa Rao. Supposedly Vaman Rao is contemplating to bring in Srinivas Reddy who worked in channels like Sakshi. After such experiences, apparently, the Professor lost interest and may eventually bid good bye. Whatever be the reasons, the channel should try to culminate the changes by next year. Once the election fever grips in, the media houses are bound to get some revenue.