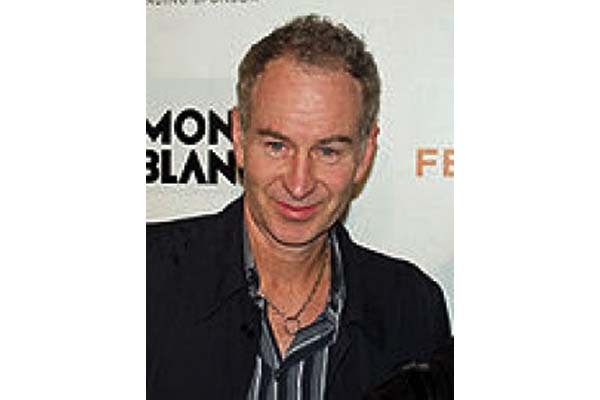 British Film Editor Humphrey Dixon has said he is happy to be connected with India on cultural lines in the capacity of a Film Editor. Interacting with media persons at Meet the Director programme on the sidelines of 46th International Film Festival of India Dixon said, 'Editing of films is a very difficult process' and needs a great deal of experience and acumen to analyze the contents to be deleted. Mr. Dixon said, 'I love editing'.
Humphrey Dixon's career began as a film trainee at Associated-Redifusion, London's first commercial TV channel. Having decided to pursue editing full time, he moved briskly from assistant to freelance film editor working mostly on documentaries including London Weekend Television's weekly arts programme 'The South Bank show' and the feature length 'Song Remains the Same' based around the Madison Square Gardens concert of super-group Led Zeppelin.
Branching into feature films he first edited James Ivory's Autobiography of a Princess with James Mason and Madhur Jaffrey for Merchant Ivory Productions, based around historic film footage of the Indian Raj was voted one of the ten best UK films of the year. He went on to edit a further eight features for the company including two Indian based films, Hullabaloo over Georgie and Bonnie's Pictures and Heat and Dust, as well as their multiple award-winning production A Room With a View for which he was nominated for a BAFTA.
He has worked with many notable film directors, editing Andrei Konchalovsky's first American film Maria's Lovers, Caleb Deschanel's Crusoe, Bruce Beresford's Mr. Johnson and Evelyn, noted Scottish director Gillies Mackinnon's The Playboys and A Simple Twist of Fate, Lewis Gilbert'sStepping Out, John Duigan's Sirens and Lawn Dogs, Pat O'Cannor's Dancing at Lughnasa and Jean Jacques Annaud's Enemy at the Gates.
Most recently he has been engaged as a visiting tutor at the National Film and Television School at Beaconsfield Studios and is due to start editing a film about Nelson Mandela.