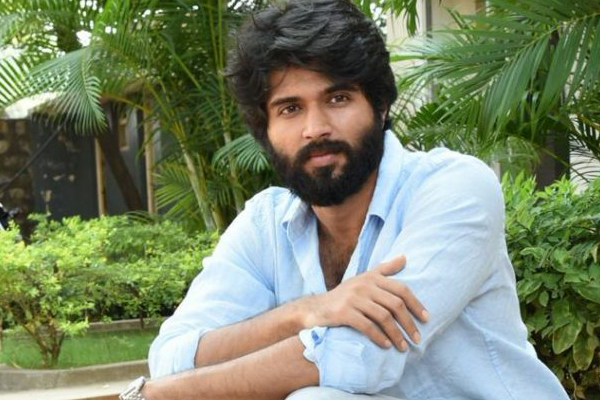 Tollywood heartthrob Vijay Deverakonda always wears his heart on his sleeve. He openly accepts criticism and is also well known for his self-deprecating attitude. While he takes pride in his success, he accepts failure on a serious note and moves on. Once again, he has proved why he is in a different league among his contemporaries.
As his latest film NOTA heading towards a disaster, Vijay Devarakonda decided to open up about the result and take complete responsibility about it. He put out a note through his Twitter handle and asserted to make a strong comeback soon.
In his brief write up, Vijay said he will not make excuses and accepted the failure. He strongly stated that he is proud of NOTA and said that all the criticism is taken seriously. He also pointed that success or failure isn't what makes or breaks a rowdy. He concluded his views on a sarcastic note.
Vijay Devarakonda has a slew of projects in his kitty. He is now awaiting the release of Taxi Wala.