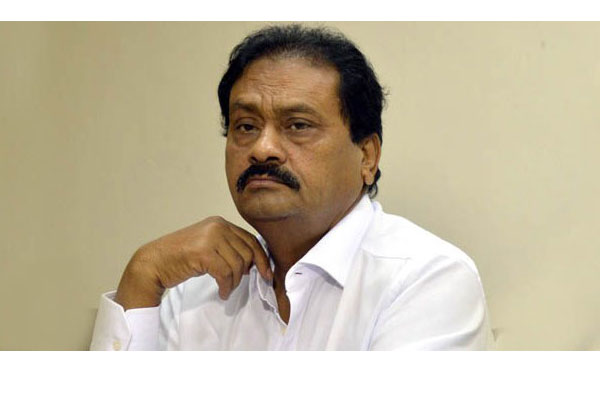 Leader of opposition in Telangana Legislative Council Mohammed Ali Shabbir demanded that the Telangana Government be included 'Wings of Fire', the autobiography of former President Dr. APJ Abdul Kalam, in the State syllabus.
Supporting the condolence motion moved by Deputy Chief Minister Kadiyam Srihari on the first day of monsoon session of Legislative Council on Wednesday, Shabbir Ali described Dr. Kalam as the most inspiring personality. He said that as the then minister, he had the privilege of having close interactions with Dr. Kalam on multiple occasions between 2004 and 2007 during his visits to Hyderabad. He said once Dr. Kalam narrated him his childhood incident. An individual had sent a fruit basket to his house after his father was elected as village head. In his father's absence, he accepted the basket and kept it inside the house. On learning about this, his father got angry and as a punishment he made Dr. Kalam to carry the same basket on his head and returned it to person who gifted it. This incident inspired him so much that Dr. Kalam had spent his entire life fighting corruption.
He demanded that the State Government include 'Wings of Fire' in the State Syllabus. He said that the book has already been translated into all languages and therefore, students of all mediums should be made to study Dr. Kalam as a subject. He also demanded construction of a memorial and naming of a new university or scientific institution after Dr. Kalam.