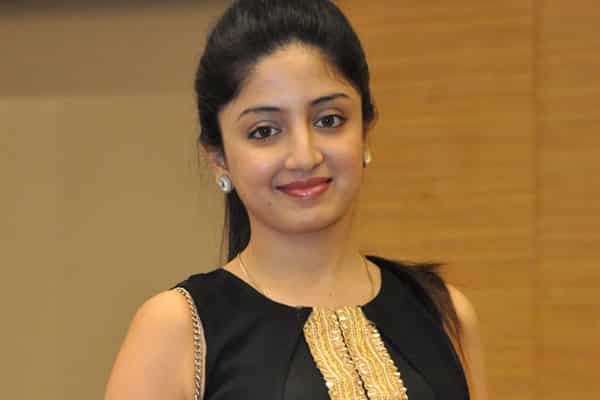 ABN channel is planning an interview with Poonam Kaur and the trailer with the title Punjabi Panja has created lot of tremors in media and political circles. However, as per our sources who have watched it, it is going to be pale and damp squib.
Our sources say, Poonam is talking about her relation and issues with Pawan very very vaguely without any specific details. Actually she didn't want to do the interview right now. As T360 earlier reported, high level deal still being worked on through a VIP business man. As the deal is still not worked out fully, she wanted to wait for few more days to decide. But ABN Radha Krishna has been hounding her from last few weeks . When she goes to Gurudwara also daily he was sending ABN reporters to talk to her and get details. So finally she obliged and talked for a few minutes.
Everybody in media circles know that she has some explosive information. People who have seen her WhatsApp chat were quite surprised with some of the details. But she is not willing to reveal those details, at least for now. She is not talking about politics too. With her reluctance to reveal details on Pawan and not showing any willingness to talk on politics – interview turned pale. We will have to wait and see how this turns.
Telugu360 is always open for the best and bright journalists. If you are interested in full-time or freelance, email us at
Krishna@telugu360.com