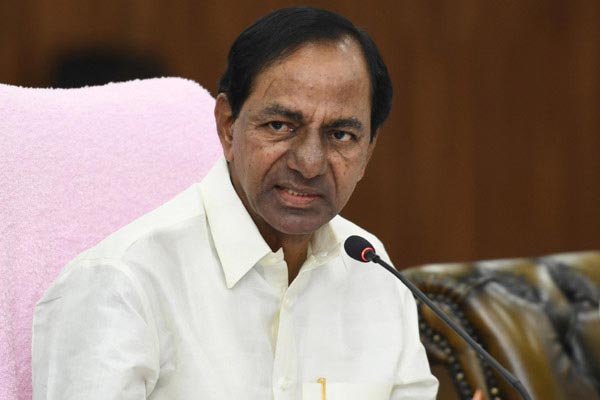 In his budget speech in the Assembly, Telangana Chief Minister K Chandrasekhar Rao made all-out, desperate efforts to show Modi Regime in bad light. He blamed the country's economic slowdown for Telangana's bad finances leading to lesser budget allocations this year. KCR tried hard to cover up the negative impact his regime's Mission Kakatiya and massive welfare programmes left on the state as a whole.
KCR told Assembly that recession is hitting economy in the past one and half years as GDP came down from 8 per cent to 5 per cent. This is as per the Centre's figures. KCR said that India's key growth sectors are badly hit. The car companies brought down manufacturing by 33 per cent while sales went down by over 10 per cent.
Analysts say that the TRS obviously used his budget speech as a good opportunity to attack the BJP. Since the last general election, he was maintaining distance from the Modi-Shah duo.
KCR told the Assembly that the Centre's policies would usually give a direction to the country's economy while an individual state government like Telangana has no choice but to follow in the footsteps of the Union government. KCR expressed his misfortune of having to present Telangana budget amid such bad economic situation.