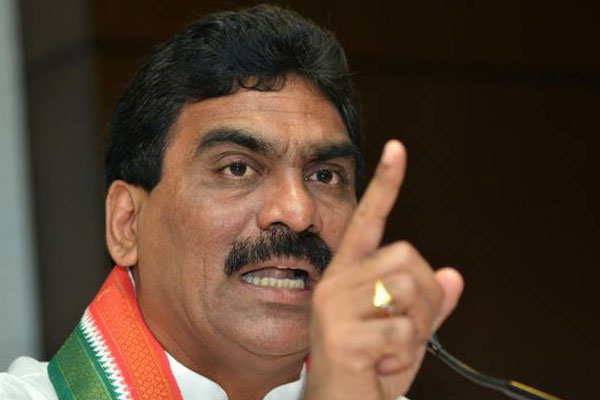 The political talk is now about the future of former Congress MP and business tycoon, Lagadapati Rajagopal. It is widely speculated in this part of the State about his return to active politics. He is seen holding closed door meetings with Chief Minister Chandrababu Naidu several times in the last four years.
While the reasons for his meeting are not known, the speculative leaks come into circulation about his future plans and his survey reports on the Telugu Desam Party's electoral prospects for the 2019 elections. Every time he meets the Chief Minister, there is some speculative report on his election survey and the prospects of the TDP. The social media spins the surveys in favour of the TDP, giving the party an edge of around 10 to 15 Assembly seats than it had won in the last election.
These days, the talk is about his next move to join the ruling TDP before the next elections. It is widely speculated in the political circles and also among his supporters in Vijayawada that he would be contesting on the TDP ticket either from Nuzvid in Krishna district or from Eluru in West Godavari district.
Lagadapati does not require an introduction for his political career. He had strong roots in Krishna, Guntur and West Godavari districts. Interestingly, he was tipped for Eluru Lok Sabha constituency in 2004, when his father-in-law Parvataneni Upendra was seeking ticket for Vijayawada Lok Sabha seat. However, got the ticket for Vijayawada dropping his father-in-law and won the seat twice. But the bifurcation had made him a non-serious politician with his funny tricks against bifurcation. His pepper-spray attempt in Parliament at the time of passing of the bill had earned him bad image in political and public life.
His return to the active politics now after a gap of five years, had become a talk as his supporters are trying to build a positive image for him. It is stated that he would be the TDP candidate for Assembly elections and it is to be seen whether he would come for Nuzvid or Eluru.