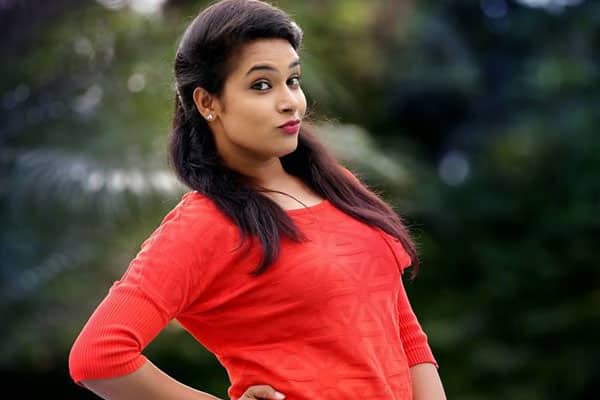 Hari Teja in Jabardasth
Hari Teja who got fame with Bigg boss program is now getting several opportunities from movie industry as well as TV industry. There is a news doing rounds currently about Hari Teja replacing Rashmi Gautham in Extra Jabardasth program.
Mallemala productions seem to have approached Hari Teja for this program. As this is one of the most popular program on Telugu TV, seems Hari Teja has immediately accepted the role. Another news doing rounds is that Rashmi herself expressed her desire to take a break from Jabardasth program as she got opportunity for Bigg boss
season -2..
So, it seems Hari Teja and Rashmi are swapping their roles. There is no official confirmation yet on this. Also it is not clear whether Rashmi is completely moving out or she is just taking break for 10 weeks. Anyway official confirmation on this is still awaited.