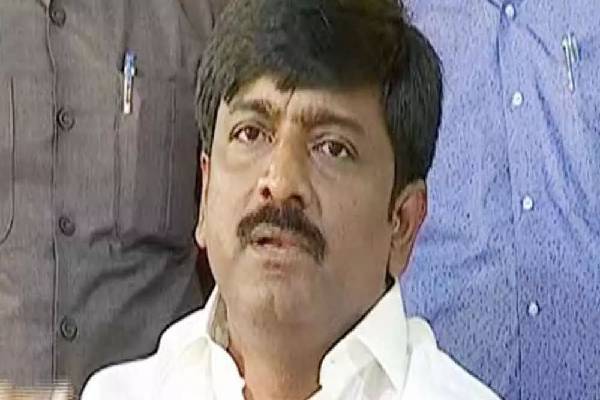 Why is YS Jagan so ardently and steadfastly backing Kadapa MP Avinash Reddy, despite the needle of suspicion in the YS Vivekananda Reddy murder pointing to him? If one wants to believe MLC from Kadapa and TDP leader BTech Ravi, Jagan is protecting his cousin to prevent him from crossing over to the BJP. Shocking but true. In a sensational statement, he said that if the going gets too hot for Avinash Reddy in the case, he is likely to join the BJP to escape from the long arm of the law.
This, according to him, would not only weaken the YSRCP in Kadapa, but also put YS Jagan in the line of fire. BTech Ravi, a traditional rival of the YSRCP in Kadapa, said that he got this information from none other than YSR family members. He said that YS Jagan is alarmed at the leadership crisis that the party could face if Avinash Reddy is arrested.
B Tech Ravi said that it is because of the impending leadership crisis within the YSRCP that is making the party leaders to send feelers to him repeatedly asking him to join the YSRCP. He said that he had got several offers from the YSRCP to leave the TDP and join hands with Jagan.
BTech ravi alleged that the people in Kadapa know the history of Devireddy Shanar Reddy, a close associate of Avinath Reddy. He dared the YSRCP leaders to take a vow in the name of God and say that both Avinash and Shankar Reddy have no role in the murder of Viveknanda Reddy. He said that he would remain steadfast to the TDP and there was no question of his leaving the party.