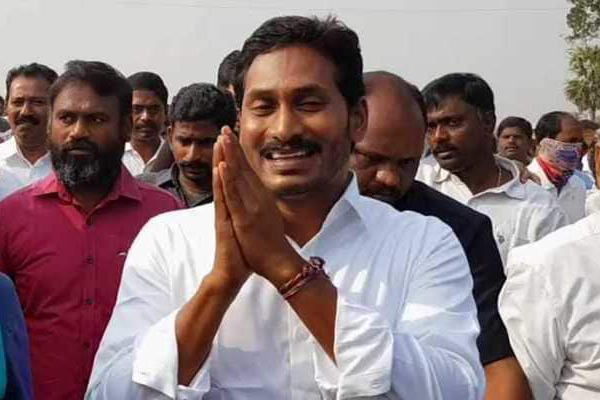 Coincidentally, Jagan rode to power amid the similar challenges faced by his father late YS Rajasekhar Reddy prior to 2004 election. Both father and son had to counter a master strategist and popular administrator like Chandrababu Naidu. Both of them tasted defeat in the hands of the TDP before they recovered and finally took their revenge.
Interestingly, 'Padayatra' seemed to be the only one mantra of success for the father and son. YSR took the huge risk of doing Padayatra all over AP when his party colleagues rejected his leadership. As his Padayatra gained popularity, YSR not only won over voters but also emerged undisputed Congress in AP.
Jagan did not hesitate to boycott Assembly and began his marathon Padayatra across the state just reminding people of YSR. He convinced voters on his welfare promises and his vows to bring Rajanna Rajyam. He promised to extend greater benefits under Arogya Sri, increase pensions and provide assistance to farmers. Like his father, Jagan defeated Naidu in a classic inimitable style.